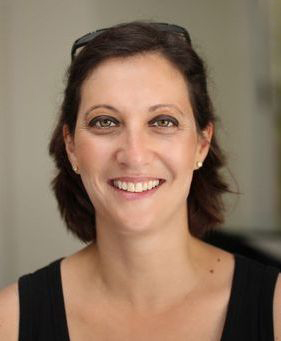 I graduated in 2008 from Bryn Mawr College with a Master's in Social Work.  I am licensed as a Clinical Social Worker in New Jersey.
I specialize in counseling young adults through life's transitions and unexpected journeys. I use CBT/ERP, DBT, EMDR, and skill learning modalities.
I provide counseling services for anxiety/OCD, grief support, emerging personality disorder, reproduction trauma and loss (miscarriage, infertility), caregiver support, and recent diagnosis with terminal or chronic illnesses.
While using evidence based methods for treatment, I also use Sand Play Therapy with individuals with a history of trauma, as well as EMDR therapy for individuals who tend to intellectualize or use other coping mechanisms that hinder their ability to resolve their pain.
I am fluent in English and Hebrew, and can provide psychotherapy services in either language.
CLICK HERE to learn about trauma.